We Make Continuing Education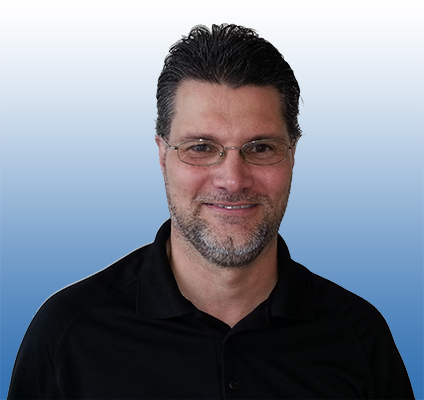 Thank You!
Hello! I'm Jim Davis, Sr. VP and Director of Sales for My Mortgage Trainer, Inc. I'd like to personally thank you and all of Golden Empire Mortgage for allowing us to serve you for nearly 15 years!

This year we're making purchasing and completing your CE even easier. Our new Learning Management System uses the latest technology that works on all devices and doesn't require any additional plugins or updates! As always, GEM employees always enjoy preferred pricing! Discounts are applied at checkout using the coupon code GEMCORP21and your gemcorp.com email address.

Just follow the simple directions to add the courses you need to the shopping cart, checkout, and login!

If you have any questions please don't hesitate to contact me, or any member of my team, for assistance at 317-566-0425.
-- Jim Davis

Selecting Your Courses Made Easy
We've made selecting the right CE courses even easier for 2021! Follow the easy steps below to select the courses you need to complete your 2021 CE requirements.
All courses are offered as online self-paced courses that many of you are used to, however our 8 hour and some 1 hour state specific courses are offered as an entertaining and engaging webinar with our CEO Aaron Wilson (aka Uncle Aaron) that you'll really enjoy! If your schedule allows, we encourage you to attend one of our webinar dates as an alternative to the online self-paced course.
Start with Step 1 below and select your 8 hour course option, then follow the steps until you get to the Checkout button on Step 4.
Be sure to use your coupon code of GEMCORP21 and your gemcorp.com email address when checking out to get your discount! Click the "Click here to enter your code here" link on the checkout page, enter and apply the code. Then fill out the contact information. When you enter your valid gemcorp.com email address the discount will be shown and applied to your order prior to completing the order and payment.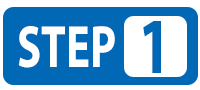 Select one of our 8 hour webinar dates, or the self-paced online course by adding it to the shopping cart. Only add one 8 hour course to the shopping cart. When a course has been added the "Add to cart" button will change to "View cart" and turn grey. Move to Step 2 after making your choice.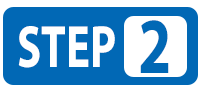 State Specific CE Courses
Select all of the states you are licensed in by adding the course for each of those states to the shopping cart. Only add the states you are currently licensed in.  Not all states have specific CE requirements. Note some state courses have webinar dates in addition to the online self-paced course. Webinars will have the word "Webinar" followed by a date and time online self-paced courses will not. The list is ordered by the number of hours, then the state name.
If you are only licensed in the state of New Jersey you may need additional elective hours. Please contact our office to verify that you have enough CE hours to meet the 12 hour requirement.  We have individual 2 hour elective courses available! Any of team members can quickly assist you with setting up elective courses over the phone.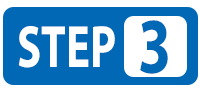 Are you a Qualified Employees in needing to complete 1 hour of CE Electives for Nevada? This elective course is brand new for 2021! If you don't know if you're considered a Qualified Employee skip this step!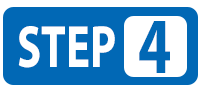 See… that was easy!  The last thing you need to do is checkout. During the checkout process you'll create an account in our system if you don't already have one.  
NOTE: We are using a brand new Learning Management System for 2021.  If you haven't purchased courses from us in 2021 you'll need to create a new account, just fill out the contact and payment information on the checkout page.
If you have purchased courses from us in 2021 you should already have an account in our new system. In this case use the link the Returning customer box on the checkout page. Your username should be your gemcorp.com email address and the password will be what you set it to. If you can't remember the password there is a lost password link available below the login form. Once you reset your password return to the checkout page by using the Checkout link in the menu below the My Mortgage Trainer logo.
Remember to use the coupon code GEMCORP21 and your gemcorp.com email address on the checkout page!