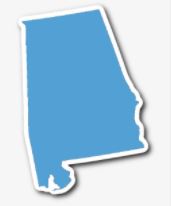 Continuing Education Requirements
Every Alabama-licensed MLO must complete 8 hours of NMLS-approved education annually in order to maintain their license. This education must include 3 hours of Federal Law, 3 hours of Ethics, 2 hours of Non-Traditional Mortgage Product Lending, plus one hour of undefined elective education. Alabama does not have a state-specific continuing education requirement.
To view SAFE 8 options, click here.
Please note that MLO's may not take the same course two years in a row. Continuing Education must be completed by December 31st.