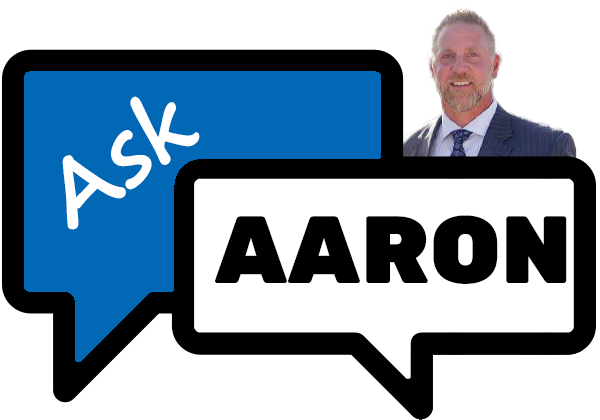 To say the mortgage industry is complex would be an understatement for sure! As a former MLO, Branch manager, Broker Owner, Owner of a Lending Company, Nationwide Trainer, NMLS Course Provider, and Consultant to the mortgage industry for over 30 years I have learned much and have shared that knowledge with tens' of thousands of mortgage professionals.
Whether its sales and marketing tips for MLO's, compliance related questions and pre audit review for owners, personal tutoring for test takers, licensing help, forming a new mortgage company, or any other mortgage related questions, I have always tried to be there and to support those in need.
That is why I am proud to be able to offer you the opportunity to speak with me in a private setting to assist you with your specific situation by utilizing what I call 'Ask Aaron'.
It's simple, choose an option, open my calendar, choose an available slot, let me know what you need and once confirmed, I will email you a ZOOM Meeting link to discuss your mortgage questions.
I look forward to meeting with you!
Short Session
Purchase time with Aaron in a private 1-on-1 setting to ask any industry related questions.
Any Necessary Documentation
1 Hour Private Session
One hour of 1-on-1 private training with Aaron
Private Tutoring or Training

Copy of Notes from our meeting
1 Hour Small Group Training
One hour of small group (max of 5) Sales , Compliance or Tutoring with Aaron.