If there is one thing we really love to do it's helping those we serve! In fact, there is no more rewarding function for our team then having the honor to help our clients generate more business. Our #1 goal as a company has remained the same from the very start of our existence – Add More Value!
That's why we are very excited to continue our trend of helping our partners by providing multiple tools for generating business! With our newest offering, MyChannel+. Most MLO's know they should be building and producing content as well as getting their message out to a larger audience but unfortunately, many do not have this extremely valuable lead generating toon in play for 3 main reasons:
1.) They don't know how to get started
2.) They don't feel they have the content
3.) They don't feel they have the charisma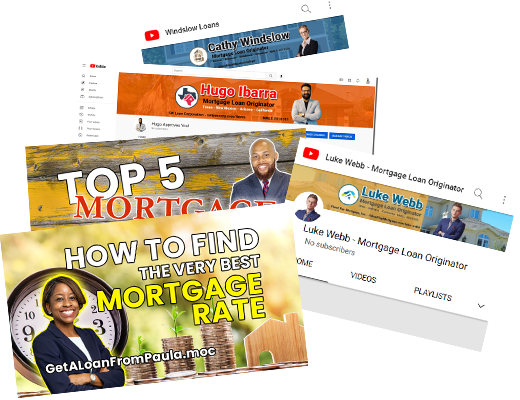 Look, we get it, but we also get how to maneuver you over all 3 hurdles and as your trusted partner we can quickly get you up and running! Now you can leverage our know how, our team and our strategies to build your very own Custom Branded YouTube Channel.
Here is what we can do for you!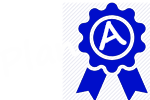 Build Your YouTube Channel from the ground up!
Creation of your Own YouTube Channel – No charge as part of the package
Build custom branding, settings, descriptions and keyword tips for optimization – $1,000 value
Promotional Video/ Interview style for use on your own social media campaigns (additional videos fall under Plan B) – $279 value
Audience growth plan, how to share your videos with a larger specific market and grow your channel- $500 value
Training on establishing and uploading additional content- $500 value
Training on how to create future videos using our HITS method which stands for Hook, Intro, Topic, Special Offer- $1,000 value
Training on how to create custom Thumbnails – $200 value
Posting of Video(s) on our Consumer Site Understandmortgage.com with back links to your application or contact page – $1,000 value
Posting of your video(s) on our UnderstandMortgage Channel with back links to your application or contact page – $500 value
This package includes everything you need to start a successful channel as well as the coaching and nurturing needed to make it a success.  This package has a value of over $4,979 and has an introductory price of $1,397.00 that's over 70% off retail pricing!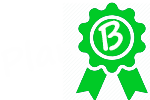 Create Promotional Interview-style Videos!
For those who already have a channel in place, we can cut a promo video with you for use on your page.  Promo videos are set as an interview based on the topic you want to promote or discuss.  You may use this interview in your own social media marketing and we will even post the video on all of our platforms to help you get more looks. 
Investment is $279 per video, includes editing, custom thumbnail, and embedded contact information for video of 10 minutes or less. See our example below.
Want Us To Reach Out To You?
Fill in the following contact form and our team will connect with you about MyChannel+