The 8 Hour SAFE Comprehensive: MLO Continuing Education Webinar course is approved by the Nationwide Mortgage Licensing System (NMLS) and contains the required federal law, ethics, non-traditional mortgage guidance along with all requirements associated with continuing education requirements as outlined in the SAFE Act of 2008.
Our Webinars are a great way to knock your CE out in one sitting! They are interactive, high paced and packed with lots of great content that is delivered by an energetic trainer! Our loyal students tell us they would never do their CE another way or with another provider!
Come join us and upon the successful completion of the course you will meet all of the Federal SAFE 8 CE requirements. Keep in mind, your state may require additional state law training which we can also provide.
Order now as our webinars usually sell out! Our 8-hour CE Webinars always begin at 11AM EST, please choose your preference from the list of available dates below. We look forward to seeing you!
Also, keep in mind some states have state specific CE hour requirements, click here to see those states. 
NMLS SMART Renewal Deadlines:
Smart Deadline: CE Course Reported to NMLS by December 10th, 2021

At Risk to Miss Deadline Renewal: Course Reported to NMLS on or after December 17th, 2021

Guaranteed to Miss Renewal Deadline: Course Reported to NMLS on December 31st
NMLS Renewal Period: 
You can complete your education anytime before November 1st, but you will not be able to renew your license until November 1st, 2021. Conversely, the renewal period ends December 31st, 2021.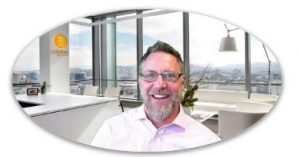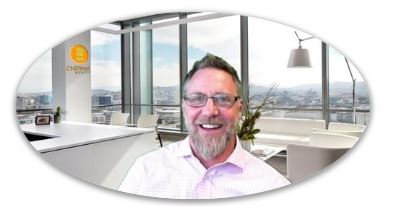 -Aaron Wilson / CEO My Mortgage Trainer, Inc.